Emotion is what drives your audience and the right music is key in establishing a connection with that audience. We simplify the process of creating those emotions and connection.
Over the last seven years we have partnered with the best music supervisors to craft inspired soundtracks for modern television and cinema advertising. Our combination of in-house expertise and a multi-talented roster gives us a unique edge in the competitive environment of pitching.
Recent esteemed work includes compositions for SK-II, Tanqueray and Dove.

Phantom / Benjamin McAvoy (feat. Joseph Montague) / Nando's "Now Think About Something Else"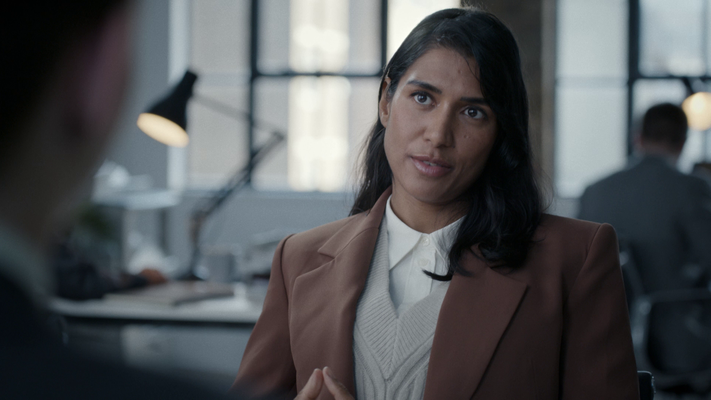 Pete Kelly and BT Sport / Peter Darling and Will Featherby / Europa League 2021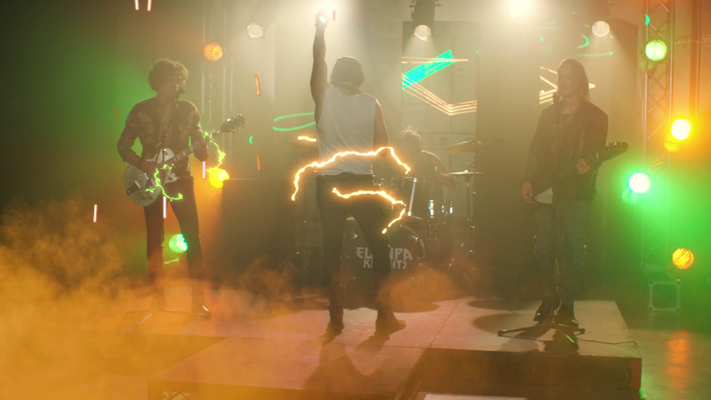 Jack Spence and BT Sport / Pete Yelland-Brown / Champions League 2021-2022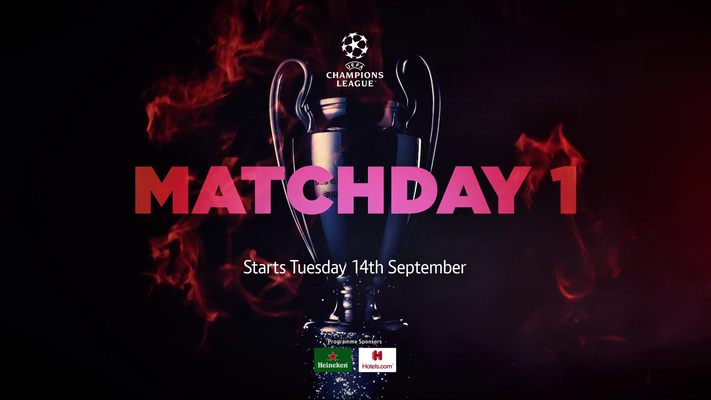 John Connon / Mr Pape / Benjamin McAvoy / Petco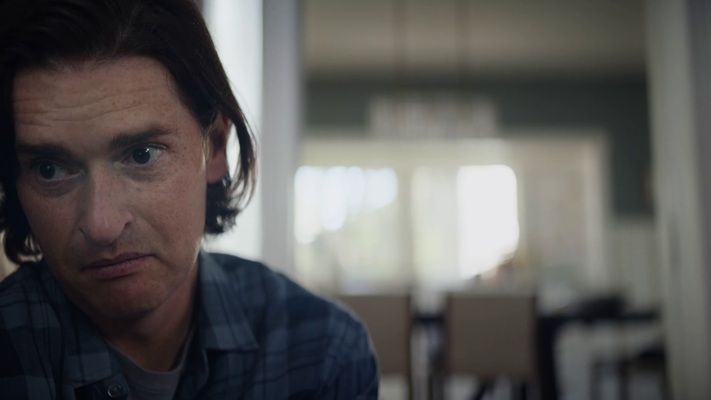 John Connon / Mr Pape / Benjamin McAvoy (feat. Olivia B) / Gumtree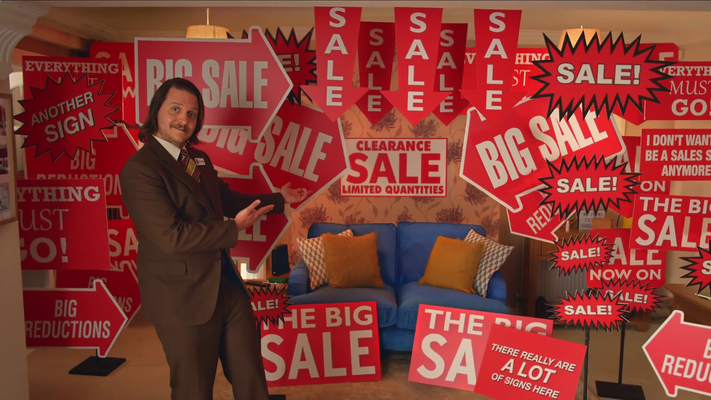 Simon Elms & Eclectic / Peter Yelland-Brown and Will Featherby / SK-II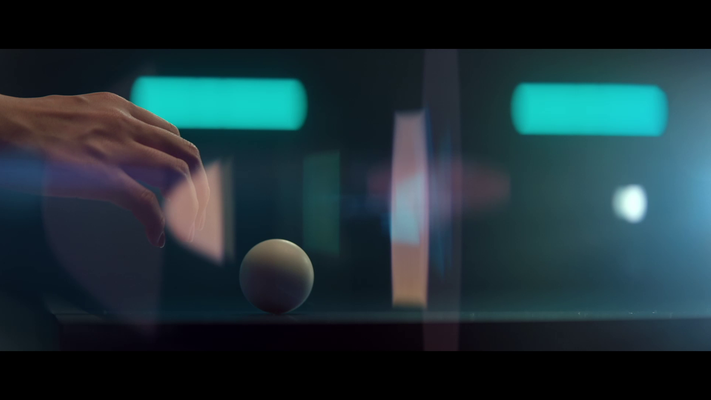 Lisa James & Big Sync Music / Benjamin, Kamal, Peter and Will / St Lukes & Tanqueray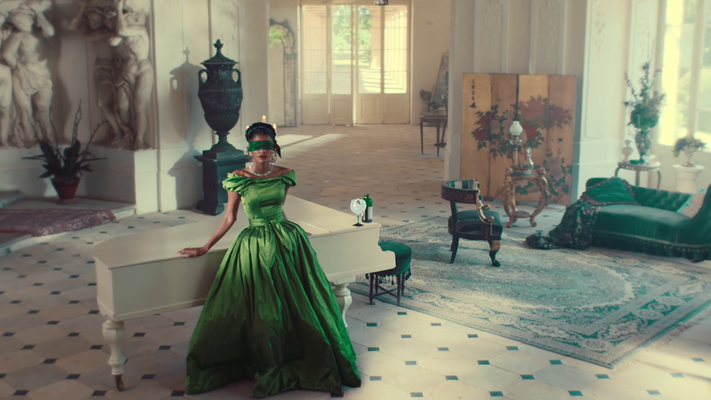 Sam Macnamarra / Wake The Town / Benjamin, Kamal, Peter and Will / Grey London: Helly Hansen