Since our inception in 2007 we have been creating powerful, evocative and immersive soundscapes for audio visual experiences in museums around the world.

We provide a comprehensive audio service, from initial conception and brief development to on-site mix. Our process takes us on a journey through researching, recording, sourcing, editing and creating unique music compositions and engrossing sound design for these experiences.
Recent work includes the Kirkgate Christmas Market in York, LCT 7074 in Portsmouth, and the Al Salam Palace museum in Kuwait.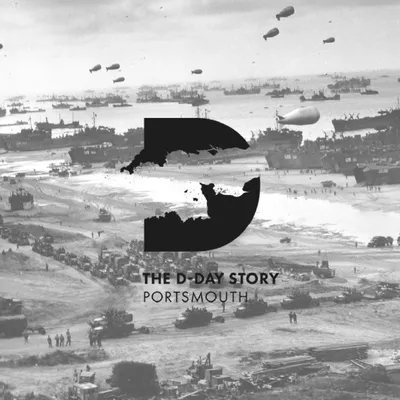 ISO Design / Studio:MB / Al Salam Palace Kuwait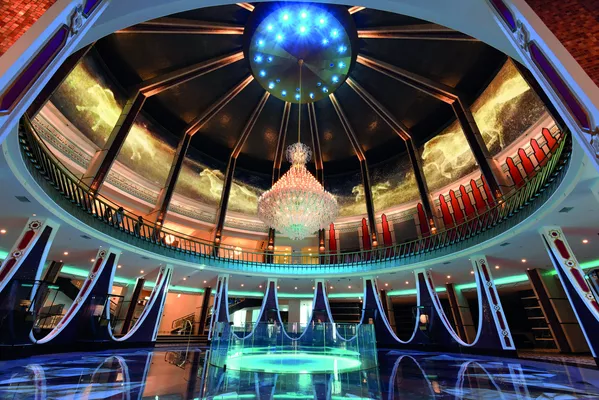 Ay:Pe / Kirkgate Christmas 2020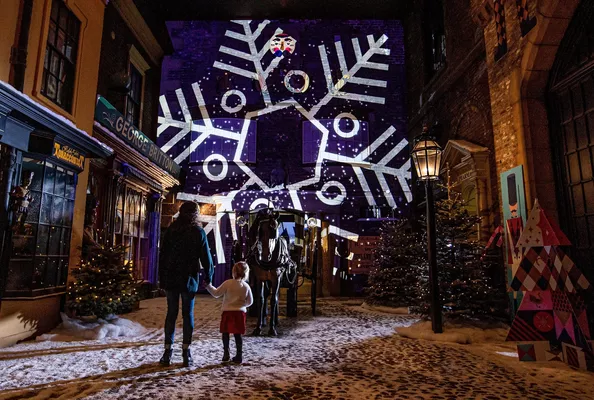 Ay:Pe / The Silverstone Experience: The Starting Grid