Our studio space is in the heart of Leeds, UK. A 5 minute ride / 15 minute walk from the central train station.

If you'd like to discuss a project with us you can email Will or Ben to get the ball rolling using the details on this page. Alternatively, call Ben using the mobile number.
Join our 'Inner Circle' by tapping the email icon in the top right of the page. This is where we'll be sending invites to future shows/meet-ups/merch drops and more. We are keeping this open until we hit 100 subscribers.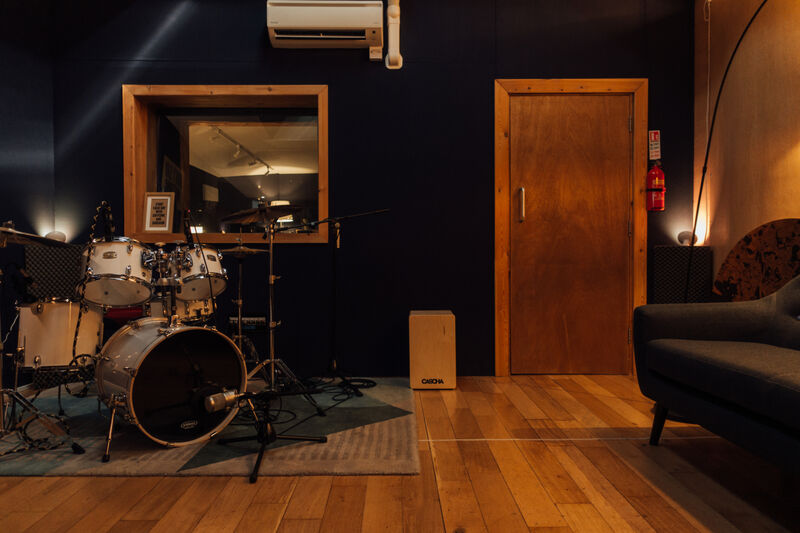 WMP
Eiger Music Studios
Fairfield House
New Craven Gate
LS11 5NF

+44 (0)7710 996 372