Peter Yelland-Brown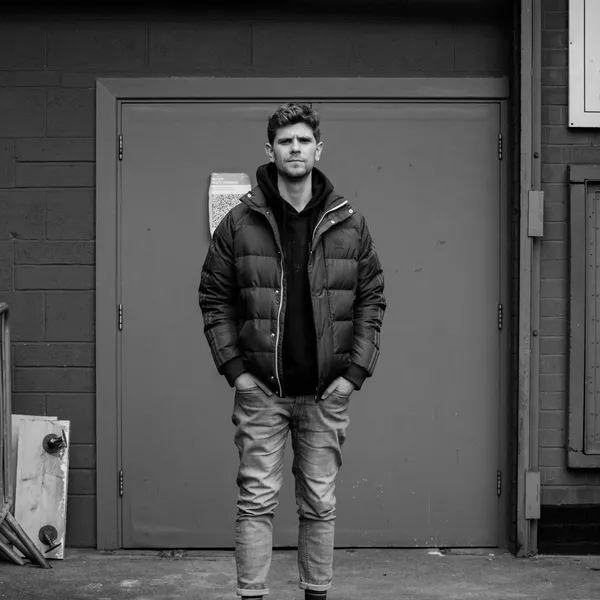 Now freelancing, PYB is able to put more of his time where his heart is, in songwriting. His own project, 'PKYB', explores faith, society and human nature. Self-produced in his Leeds-based studio, he hopes to release his debut EP in 2022. Be it top-lining a radio-worthy house banger or putting the world to rites in collaborative writing sessions, Pete is passionate about high-quality songs – no matter the genre. Honesty and authenticity for him are paramount; as is a meticulous editing process and willingness to learn from others.
With 6 years experience composing for moving image, Pete has worked on a number of high-profile ad campagins for the likes of Dove, Helly Hansen, Lacoste and Dreams, as well as Bafta nominated tv documentaries. You may have heard his compositions (or his velvety voice) if you enjoy eastern European soaps, UK soaps à la Hollyoaks etc…watched the Letterman interview with Kanye, watched any BT Sport in the past 18 months, seen the recent Tanqueray advert on telly, or searched for Float by Pete Yelland-Brown on all streaming platforms (if not, best do that now).
His latest not-so-lowkey flex, with over 1.5 million views on Youtube – a score for the SK-II Studio: 'VS Pressure' film for the Tokyo Olympics.