Findlay Brown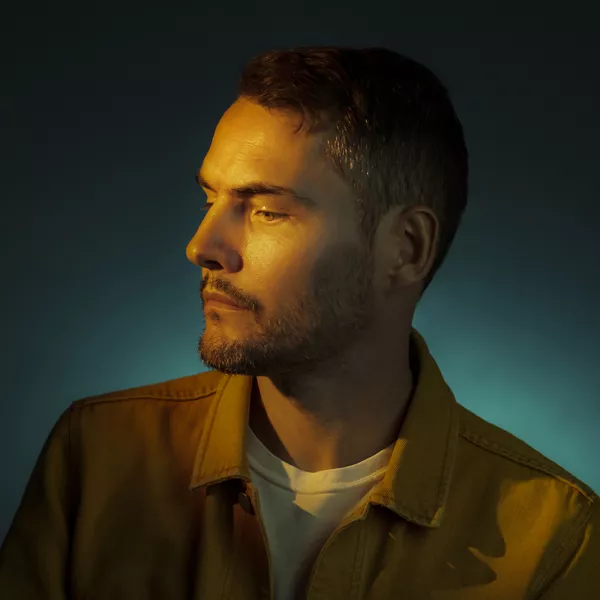 Findlay Brown is a Yorkshire-born singer-songwriter and producer. His music is melodic, gentle and intimate, drawing on influences from the rural settings where he grew up. His songs are metaphoric, often using nature's imagery to illustrate the inner conflict in the search for a more truthful way of living.

Findlay Brown has appeared in a string of major international media publications including: The Guardian, Mojo, The New York Times, Vice, The Sun, Vogue, Musicweek, The LA Times, Spin Magazine, Arena, Oprah, Uncut, Word, Drowned in Sound, Stereogum and many more.
He also appeared on the Late Show with David Letterman in January 2010 with a full orchestra. Radio support includes radio hosts such as Zane Lowe and Jo Whiley (Radio 1) Ferne Cotton (Radio 2), John Kennedy (XFM), Rita Houston (WFUV, KEXP), Deepak Chopra (Sirius Radio).
His brilliant, spellbinding song "Come Home" was recently featured in television advertisements for the credit card company Mastercard.