Olivia Bhattacharjee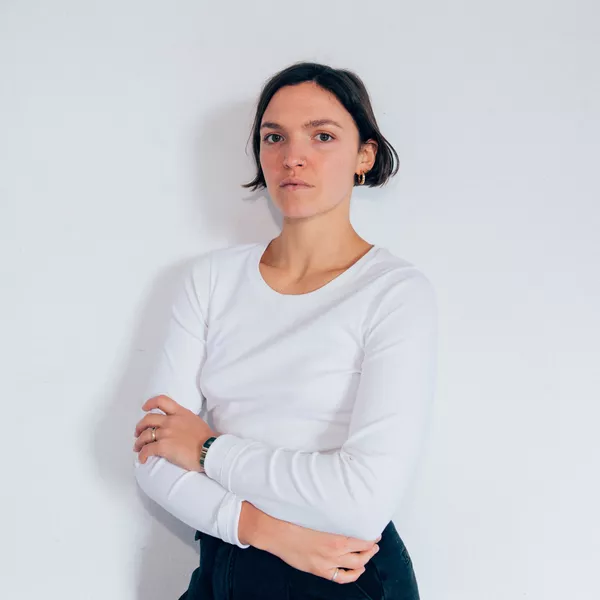 Olivia Bhattacharjee; composer, song-writer, vocalist. With an adaptive approach to song-writing, Olivia has collaborated with many artists and companies creating original material of many styles.
As part of electronic-soul band Noya Rao, she has released an album and two EPs, writing both music and lyrics in collaboration with the other band members. They have toured their show worldwide, receiving industry support and have recently been awarded the PPL Momentum Fund.
For her solo project Kashu, she writes and arranges original music with a debut release scheduled for 2022.
Within the sync world she has publishing deals at Five Missions More, Bibliotheque Music, MXF and more recently has worked on bespoke briefs for the sync powerhouse WMP, including successful campaigns such as Gumtree and Catsan. As part of The Bricks for Five Missions More, she has seen worldwide success featuring in hit series 'I May Destroy You', 'Wentworth', 'Queen Sugar' and 'New Amsterdam'.